Social Media Optimization – SMO for Corporate Brands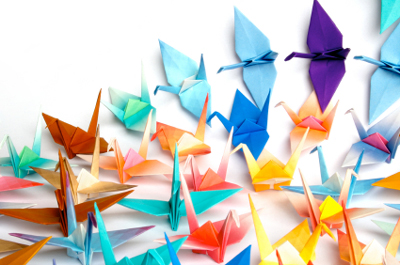 Social Media Optimization (SMO) is similar to strategic SEO, in that it targets qualified audiences to improve visibility, promote meaningful conversation, drives clicks and conversion that support goals and deliver ROI.
Social media has attracted the ambition and budgets of many corporations. Unfortunately, similar to the early days of the internet, many companies enter the social media platform believing "build it and they will come". Yet, once they create their social media profile, few see the droves of followers, fans and friends they expected to flock to their brand.
Social media requires a new way of thinking.
Strategic Social Media Optimization and Marketing expert services connect "birds of a feather" to promote fans of your brand for visibility, clicks and conversion.
Our Social Media Marketing and Optimization methods leverage extensive testing and development to deliver a strategic, methodic approach that adheres to the "rules" of the social media environment, yet leverage the power of the brand and medium to drive clicks and conversion via websites, online stores and other online mechanisms.
The introduction of Real Time Search via Google, licensing of Twitter updates by Google and adjustment of search engine algorithms by Yahoo, Bing and other search engines to produce search results that feature social media profiles make optimization a vital part of any Social Media Marketing strategy.
Social media platforms rely heavily on user Search.
Your customers are online more than ever. They are engaged, mobile and highly influential. Studies